Take your English up a level by coming to grips* with the fundamental differences between British & American English!
ps. *get/come to grips with = to overcome any difficulties presented by something / to acquire complete knowledge or skill in something
About this module
This course will help you understand the fundamental differences between American and British English and as a consequence help you understand better and acquire new vocabulary.
We're going to reflect on our own experiences & do a lot of comprehension practice (for both Br and US English). We'll also learn how to improve our receptive listening skills.
We'll then read an article together full of native-level rich vocabulary.
We end the module with a vocabulary builder.
What you will learn
– Main differences between British and American English (lexical, phonetic, grammar and spelling)
– How being aware of these differences can improve your comprehension
– Self study method: receptive listening
– New vocabulary from comprehension boost and article
What is the activation project?
I hope you're ready for a challenge! You'll have three tasks this month: a reading and speaking task, and two comprehension tasks (one British English and one American English).
Is there a certificate?
Yes! At the end of the course you will find a short progress test. To earn your certificate you must pass the test with a score of 60% or higher.
How long do you have access to this course?
When you purchase this course as a single course you will have lifetime access to it.
This course is also included in Road to English Proficiency. The access period will depend on your plan.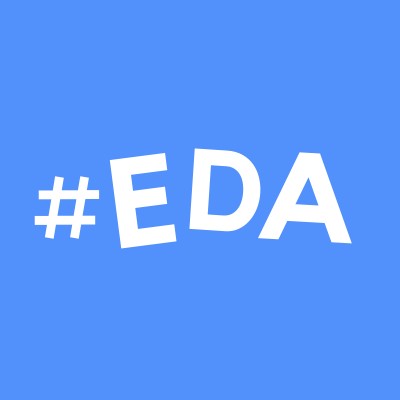 Login
Accessing this course requires a login, please enter your credentials below!