Take your English up a level by learning the fundamental differences between British English & American English!
This course is for you if you:
> have a real interest in the English language and you want to dive deeper into both British & American
> want to practise your comprehension and learn how to develop a new method of improving your listening skills
> desire a boost to your overall English skills: perhaps you work with American and British English speakers and you'd like to understand them better
About this course
This course will help you understand the fundamental differences between American and British English and as a consequence help you understand better and acquire new vocabulary.
We're going to reflect on our own experiences & do a lot of comprehension practice (from both the UK and the USA). We'll also learn how to improve our receptive listening skills.
We'll then read an article together full of native-level rich vocabulary.
We end the course with a vocabulary builder.
What you will learn
Main differences between these languages: lexical, phonetic, grammar and spelling
How being aware of these differences can improve your comprehension
Self study method: receptive listening
New vocabulary from comprehension boost and article
What is the activation project?
I hope you're ready for a challenge! You'll have three tasks this course: a reading and speaking task, and two comprehension tasks
Do I receive feedback and guidance on this course?
Yes! You'll get feedback from our qualified teachers on your work throughout the course and also on your final assignment in the activation project
Can this course help me at work?
Yes. The content of this course is general English, not business English vocabulary. However, if you work regularly with British and American speakers, this course can really help your comprehension and speaking skills.
Is there a certificate?
Yes! At the end of the course you will find a short progress test. To earn your certificate you must pass the test with a score of 60% or higher.
Access period
You will have access to this course for an entire year from the day of purchase,
or 18 months when you purchase The Complete Collection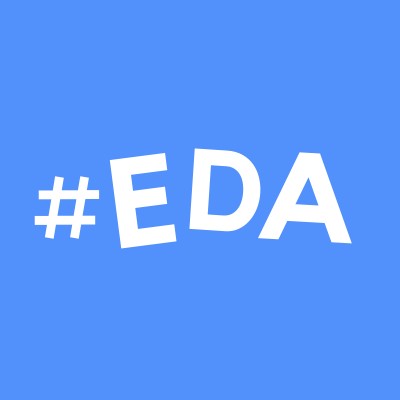 Login
Accessing this course requires a login, please enter your credentials below!