Break through the grammar barrier with Tense Buster; a mobile friendly grammar course perfect for students who want to improve their grammar in a useful and practical way.
You want to improve or review your grammar through meaningful practice that will also help you work on your comprehension and pronunciation skills.
Interactive grammar course
This course is designed by Clarity English, an independent publisher who have been making online English courses since 1992. We chose these courses for their interactive activities, engaging content and effective results. We're sure you'll love them as much as we do!
For each level, there are 6 key grammar points to cover (we recommend our students focus on the levels B1, B2 and C1 – that's 18 key areas!)
How will this grammar course help you?
This interactive course not only consolidates your grammar knowledge, but also helps you work on your comprehension and pronunciation. That's why we at EDA love this programme and choose it for you.
1. EFFECTIVE, ENGAGING LEARNING
Move away from dry grammar exercises! Tense Buster brings grammar into the context of everyday life. That means REAL, USEFUL language.
Each unit incorporates listening, pronunciation and vocab–building – making every grammar point varied and engaging.
2. GRAMMAR IN CONTEXT
Every unit begins with a presentation based on a dialogue or story, where you are encouraged to form theories about how the grammar works.
Next comes a grammar rule where you confirm or correct your theories.
3. LEARN INSTANTLY
Practice activities contextualise the language and highlight key aspects of form and function. Learners get automatic marking and feedback. Each unit includes a pronunciation exercise.
Every unit concludes with a randomised test – enabling you to track your progress.
How long do you have access to this grammar course?
You will have 6 months access to this course from the day we activate your course.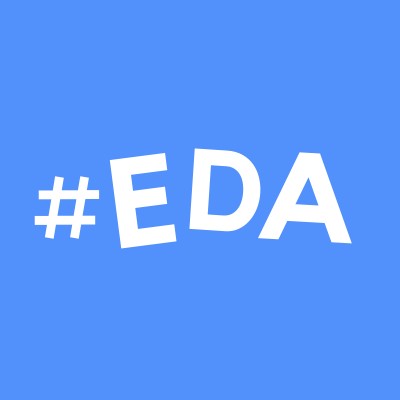 Login
Accessing this course requires a login, please enter your credentials below!