Master how to have successful conversations in stressful situations … even when you don't understand the English!
Do you ever find yourself in a meeting, video call or job interview and suddenly you panic a little bit because you haven't understood something?
Or perhaps you feel frustrated because when you ask someone to repeat themselves, you still can't understand what they said?
If so, get ready to learn how to handle these situations proactively, level up the way you work in English and improve how people respond to you.
About this course
In any international professional context; meetings, networking events, job interviews, negotiations and so on, there will likely come a point in the conversation when you don't understand something that is being said.
It's normal, especially when English is not your first language.
However, HOW you deal with these situations can make the difference between being successful or not.
What's more, with the rise of home working, video calling is becoming the norm.
This can be stressful for everyone, but it can be especially stressful if you sometimes have difficulty understanding English speakers.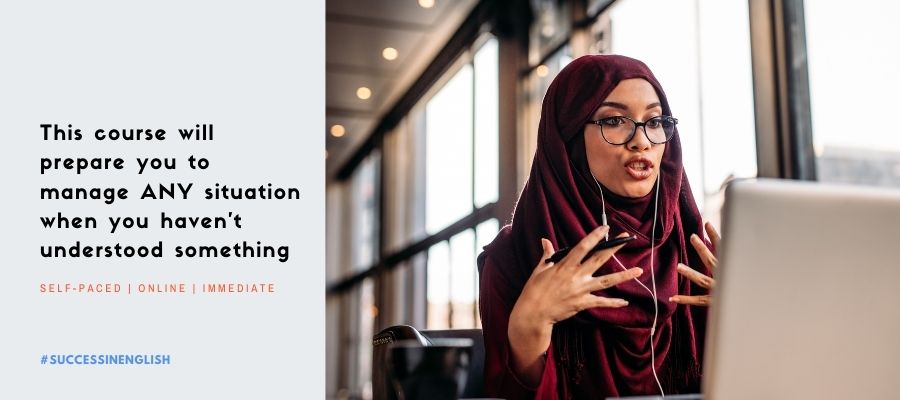 What you will learn
You will learn strategies and practical language that you can use when this happens
You will explore the reasons native speakers can be hard to understand and why you should never feel bad if this happens to you
You will listen to REAL English speakers talk about these issues and at the same time, test your comprehension
You will know exactly what to say and how to say it in order to keep communication going and always appear professional, in control and competent
Who is this course for?
Professionals, managers, executives who work at an international level and anyone who wants to improve how they communicate in English
Levels: B1+, B2, C1, towards C2 (Strong intermediate, upper-intermediate, advanced, towards proficient)
The course can be completed in 2-10 hours depending on your pace and how deeply you go into each argument
Is there a certificate?
Yes! At the end of the course you will find a short progress test. To earn your certificate you must pass the test with a score of 60% or higher.
How long do you have access to this course?
When you purchase this course as a single course you will have lifetime access to it.
This course is also included in Road to English Proficiency. The access period will depend on your plan.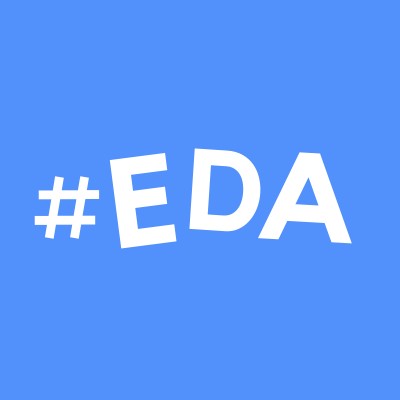 Login
Accessing this course requires a login, please enter your credentials below!