Take your English up a gear by improving your comprehension of native speakers and developing your pronunciation
You have an advanced level of English, and although you can generally catch the gist of what native speakers say, you still struggle to understand the finer details
You want to learn strategies that will help you consistently improve your listening skills and you want to learn pronunciation techniques to help you sound more natural
About this module
We kick-start this module thinking about how we perceive different accents; what the "British accent" really means and the impact of accent discrimination. We'll discuss these themes in our forum.
We're then going to work on regional accents (UK) & analyse differences in pronunciation, which will help strengthen your listening skills.
We'll then focus on dealing with natural speech patterns when you are trying to understand native speakers.
We end the module with a pronunciation boost.
What you will learn
– The differences in UK regional accents
– Strategies to deal with natural speech patterns when you are trying to understand native speakers. In particular: recognising redundancy, repetition and illogical speech patterns
– You'll have a firm understanding of what connected speech is and what the 'schwa' sound is
– How to identify keywords and catch specific details
– To identify words that lose a syllable in fluent speech & make your speech sound more fluent
What is the activation project?
You will complete two speaking tasks which will encourage you to focus on your pronunciation in a fluent and natural way.
You'll also listen to a story and reformulate it in your own words. This can be a spoken or written task
Is there a certificate?
Yes! At the end of the course you will find a short progress test. To earn your certificate you must pass the test with a score of 60% or higher.
How long do you have access to this course?
When you purchase this course as a single course you will have lifetime access to it.
This course is also included in Road to English Proficiency. The access period will depend on your plan.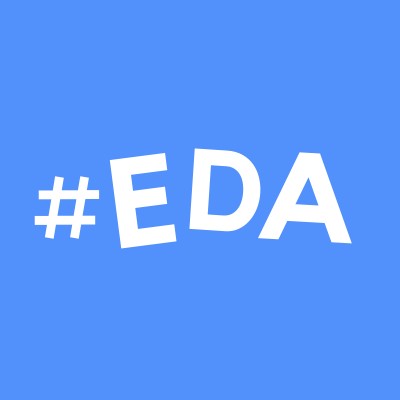 Login
Accessing this course requires a login, please enter your credentials below!