Take your English up a gear by improving your comprehension of native speakers
This course is for you if:

> you have an advanced level of English and your comprehension skills are good, but you want to be able to go beyond only understanding the general meaning and be able to catch the finer details when people speak
> you want to deepen and improve your ability to understand fast speech when native English speakers are talking
> you want to learn strategies that will help you consistently improve your listening skills both for personal goals and your career
About this course
We kick-start this course thinking about how we perceive different accents; what the "British accent" really means and the impact of accent discrimination. We'll discuss these themes in our forum.
We're then going to work on regional accents (UK) & analyse differences in pronunciation, as well as understanding the schwa – which will help strengthen your listening skills.
Next, we'll focus on dealing with natural speech patterns when you are trying to understand native speakers. We're also going to focus on rapid natural speech and how to go deeper into picking out keywords and improving our comprehension.
I'll also show you how you can use dictation as a self-study method for learning new vocabulary as well as improving your listening skills.
What you will learn
The differences in UK regional accents
Strategies to deal with natural speech patterns when you are trying to understand native speakers. In particular: recognising redundancy, repetition and illogical speech patterns
You'll have a firm understanding of what connected speech is and what the 'schwa' sound is
How to identify keywords and catch specific details in fast speech
How to build up 'listening for accuracy' as well as 'listening for gist'.
Can this course help me at work?
Yes. The content of this course is general English, not business English vocabulary. However, if you work regularly with British English speakers, this course can really help your comprehension and speaking skills.
Is there a certificate?
Yes! At the end of the course you will find a short progress test. To earn your certificate you must pass the test with a score of 60% or higher.
Do I receive feedback and guidance on this course?
Yes! You'll get feedback from our qualified teachers on your work throughout the course and also on your final assignment in the activation project. To receive feedback you must complete the tasks within 6 months from purchase. Work completed after 6 months will not receive feedback.
Access period
You will have lifetime access to this course.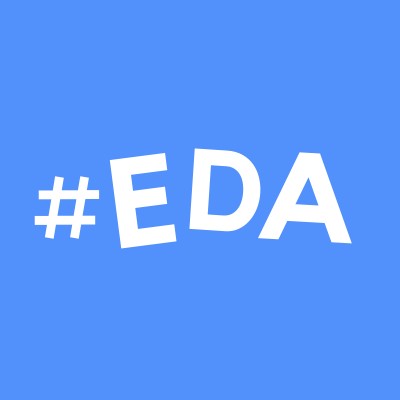 Login
Accessing this course requires a login. Please enter your credentials below!