Talk confidently about your company's profile and your role so that you can easily take the first step in making connections and building relationships with others
Talking about what you do for a living and explaining what your company does seems like a simple thing to do, right? You do it quite naturally in your own language, whether with new colleagues, clients and even in social situations.
But what about when you have to do it in English? Do you know exactly what to say? What words to use? Which expressions are appropriate?
Do you feel that you need to improve how you talk about yourself and your job? Would you like to be able to represent yourself and your company easily, confidently and professionally when you meet people for the first time?
By the end of this course you'll be able to do this so that you can easily take the first step in making connections and building relationships with others.
---
On this course you will learn how to:
describe what your company does in one precise sentence
give a short presentation about your company
talk about what you do with the right words and expressions
apply a study technique called chunking in order to learn vocabulary more easily
This course includes:
development of all four skills: reading, writing, listening, speaking
activation project
personalised teacher feedback
downloadable worksheets
progress check
Who is this course for?
Professionals who work at an international level and who need to network and do business in English.
Your current level is: B1, B2 (intermediate, upper intermediate)
How long is this course?
The course can be completed in 3-6 hours depending on your pace and how deeply you go into each argument
Do I receive feedback and guidance on this course?
Yes! You'll get feedback from our qualified teachers on your work throughout the course and also on your final assignment in the activation project. To receive feedback you must complete the tasks within 6 months from purchase. Work completed after 6 months will not receive feedback.
Access period
You will have lifetime access to this course.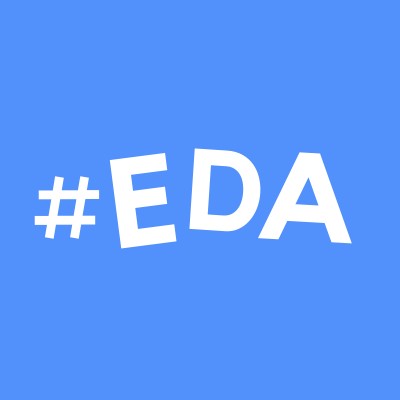 Login
Accessing this course requires a login. Please enter your credentials below!