LEARN ALL THE SECRETS TO WRITING AN AWESOME SUMMARY IN ENGLISH.
You want to improve your writing skills for work, IELTS, daily life or for personal interest.
Need to improve your advanced English writing skills for work?
Want to prepare for an English exam?
Just want to improve your English skills because you love English?!
Once you finish this course, you'll be able to write a summary like a pro! 🇬🇧
About this course
Learn step-by-step how to correctly write an objective summary of a written work in English.
What you will learn:
key vocabulary around this topic and vocabulary development (in particular using synonyms and rephrasing)
reasons for summarising
the style and language to use for this writing form
a step-by-step approach to enable you to successfully write a summary
You will:
practise following instructions in English
strengthen your writing skills (in particular: approach, planning, style, language)
improve your reading skills (in particular identifying key points & demonstrating comprehension)
produce a final writing task
In this advanced English course you get:
interactive quizzes
A downloadable step-by-step guide outlining how to approach writing a summary (including a language reference and checklist)
A writing assignment that will be corrected by our teacher
A Certificate of Completion
ESTIMATED TIME OF COMPLETION: 1-4 hours depending on pace and level
Who is this course for?
you have an upper intermediate or advanced level of English (B2-C1)
you are interested in developing your writing, reading and vocabulary skills
you think this skill can help you at work or in an academic context
you want to work on this at your own pace, have access to the teacher to ask questions, receive feedback & corrections on your written work
Is this lesson good for exam preparation?
This lesson is great for writing practice if you are preparing for an English exam such as IELTS, B2 First and C1 advanced (formerly First Certificate and CAE from Cambridge English Exams)
Lifetime access
You can revisit the lesson at any time, constantly training your brain to learn and retain new vocabulary.
Pretty awesome, right? Let's get going!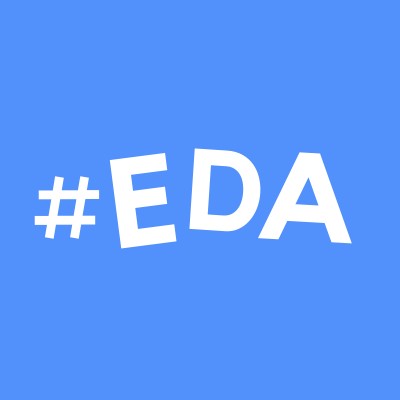 Login
Accessing this course requires a login, please enter your credentials below!