This course is for you if you:
> want to deepen and improve your ability to understand fast speech when native English speakers are talking
> want to be able to go beyond only understanding the general meaning and be able to catch the finer details when people speak
About this course
The theme is FAST! We're going to focus on rapid natural speech and how to go deeper into picking out keywords and improving our comprehension.
You'll start the lesson with a podcast episode Elisa and I made for Milan based fashion mag, Tustyle. Whether you care about fashion or not, this is your chance to eavesdrop* on a typical chat between your teachers and pick up some rich native level vocabulary!
*eavesdrop on (someone or something) =
to intentionally listen to a conversation that one is not a participant in.
Next we're going to watch a video about the implications of fast fashion and explore the themes around it (and at the same time, doing some vocabulary work around prefixes and suffixes)
Finally we're going to do a session on how to deal with fast speech, looking at strategies to help you improve your listening and how to build up 'listening for accuracy' as well as 'listening for gist'.
I'll also show you how you can use dictation as a self-study method for learning new vocabulary.
What you will learn
By the end of this module you will
be able to talk about fashion and style
be able to talk about the consequences of fast fashion
be able to use strategies to help you deal with rapid speech
have acquired and practised a self-study technique for 'listening for accuracy'
What is the activation project?
You have a speaking task this month (or writing if you prefer!) where you are asked to express your opinion.
Seeing as there has been A LOT of new vocabulary this month, you're also invited to do a vocabulary extra task
For those of you feeling studious, there's an article in The New York Times to read.
Bonus Materials
Do I receive feedback and guidance on this course?
Yes! You'll get feedback from our qualified teachers on your work throughout the course and also on your final assignment in the activation project
Can this course help me at work?
Yes. The content of this course is general English, not business English vocabulary. However, if you work regularly with British English speakers, especially when conversation is less formal, this course can really help your comprehension and speaking skills.
Is there a certificate?
Yes! At the end of the course you will find a short progress test. To earn your certificate you must pass the test with a score of 60% or higher.
Access period
You will have access to this course for an entire year from the day of purchase,
or 18 months when you purchase The Complete Collection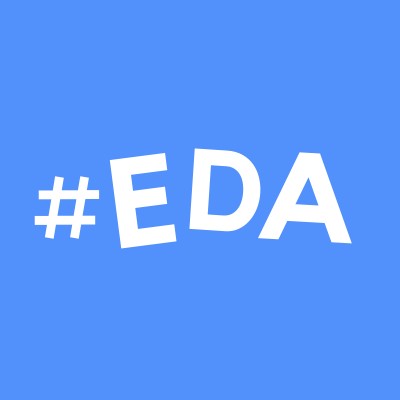 Login
Accessing this course requires a login, please enter your credentials below!