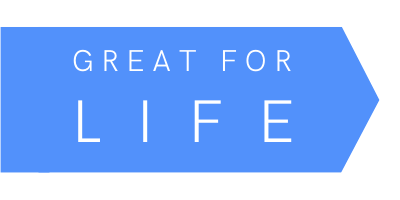 This course is for you if:
> you have a real interest in British English and you want to dive deeper into colloquial expressions and slang.
> you want to refine your pronunciation and learn how to make your English sound more natural
> you want to learn strategies that will help you consistently improve your vocabulary acquisition and you want to brush up your comprehension skills
> you desire a boost to your English skills: perhaps you work with British English speakers and you'd like to understand them better and use colloquial expressions when you speak
About this course
We will dive into the world of colloquial language and 'slang', in particular British slang. We'll discuss whether a learner of English should learn slang and colloquial language, and how it can help you improve your comprehension of natural language.
You'll watch several clips and practise using typical words and expressions that British speakers commonly use. You'll have hands-on practice in order to get to grips with the new vocabulary.
You will learn how to make your pronunciation sound more natural by omitting vowels from certain adjectives, which in turn will help you develop your comprehension of native speakers.
Plus, I'll introduce you to an effective self-study method for learning new vocabulary.
What you will learn
By the end of this course you should
have acquired new native-level vocabulary
be able to use these new words & expressions in your own context
be able to recognise slang when you hear it and determine if it is high frequency
translated a piece of 'correct' English into 'real' English
discovered a new method for learning vocabulary
acquired new pronunciation techniques
What is the activation project?
You will complete a writing and speaking task using slang and natural language. You'll also try out the study method for new vocabulary. You'll practise your pronunciation
Can this course help me at work?
Yes. The content of this course is general English, not business English vocabulary. However, if you work regularly with British English speakers, especially when conversation is less formal, this course can really help your comprehension and speaking skills.
Is there a certificate?
Yes! At the end of the course you will find a short progress test. To earn your certificate you must pass the test with a score of 60% or higher.
Do I receive feedback and guidance on this course?
Yes! You'll get feedback from our qualified teachers on your work throughout the course and also on your final assignment in the activation project. To receive feedback you must complete the tasks within 6 months from purchase. Work completed after 6 months will not receive feedback.
Access period
You will have lifetime access to this course.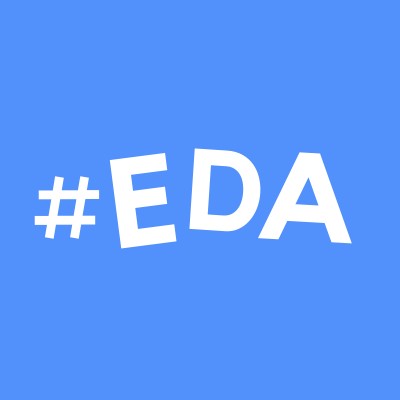 Login
Accessing this course requires a login. Please enter your credentials below!