Like me, I imagine you are finding it extremely difficult to express your feelings about the war in Ukraine. I would bet that doing this in English is even harder.
In this lesson you'll learn words and expressions to help you talk about difficult emotions and you'll also see how these words are being used in the media.
This is the type of lesson that I would usually post on my blog. However, we want to show our support for the Ukrainian people in a practical way. Therefore, we've decided to charge for it and we'll donate 100% of earnings from this lesson to the Ukrainian Red Cross.
We at English Digital Academy stand firmly behind Ukraine and support all calls for peace and ending this invasion.
We also stand with our Russian students and friends who are impacted by this war and who had no choice in what is happening.
Please help show your support by buying this lesson here.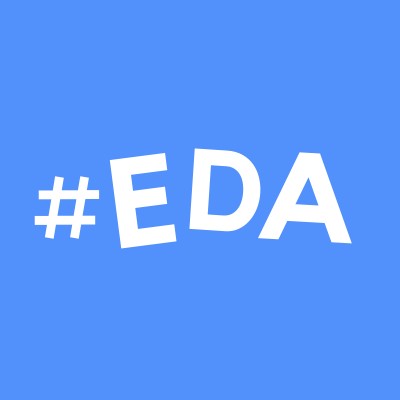 Login
Accessing this course requires a login. Please enter your credentials below!