For English learners who love TV series!
About this course
We start this course with a general discussion about TV preferences and habits and then we explore the topic of binge watching through a short video from BBC Ideas. You'll learn new vocabulary before moving on to a short debate where you will defend your point of view.
Next we focus on an article which discusses the main features of successful TV series pilots and work on the vocabulary used by the author. You'll practice listening for keywords by watching a video about the top 10 TV series pilots and then share your thoughts in the forum.
We then have lots of fun listening practice with clips from Breaking Bad, Desperate Housewives, Fleabag and more, so you experience real English in a meaningful way.
What you will learn:
A lot of advanced vocabulary connected with watching habits, TV (traditional and streaming platforms), TV series.
Main skills developed: listening & reading. Secondary skills practised: writing, speaking
What is the final activation project?
Choose between the essay writing task (focus on for and against/opinion) or the speaking task (focus on description and opinion), or do both!
Bonus materials:
Vocabulary Builder Extra Study, Reading and Listening
Do I receive feedback and guidance on this course?
Yes! You'll get feedback from our qualified teachers on your work throughout the course and also on your final assignment in the activation project
Is there a certificate?
Yes! At the end of the course you will find a short progress test. To earn your certificate you must pass the test with a score of 60% or higher.
Access period
You'll have access to this course for 18 month from day of purchase.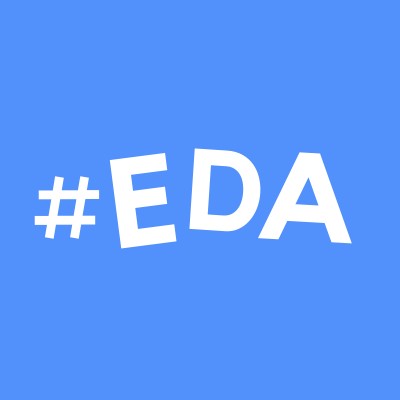 Login
Accessing this course requires a login. Please enter your credentials below!