Develop a sophisticated vocabulary, practise using your own words to express an original idea and learn all the secrets to writing an effective summary in English.
This course is for you if you want to:
> expand your vocabulary and be able to express what you truly want to say; you want to develop a sophisticated vocabulary and use more interesting words when you speak and write.
> improve how you summarise and paraphrase, especially in a work context, during meetings for example
> upgrade your writing skills for work, academic reasons, IELTS, daily life or personal interest
ABOUT THIS COURSE
In the first part of this course, we'll look at replacing 'boring' words that we tend to overuse, such as 'good', 'nice' and 'bad' with more sophisticated language and we'll understand how we can replace using 'very' with stronger, more impactful words.
We're going to spend some time with Michelle Obama to improve our listening skills and try out some paraphrasing!
Next you will learn how to use 5 high-level business English expressions in the vocabulary boost, including more paraphrasing practice.
This will lead us nicely on to the second part of this course where we study HOW to write a summary and WHY this is a skill that will help you on your way to English proficiency.
WHAT YOU WILL LEARN
In the first section you will learn:
how increasing your knowledge of synonyms is one of the best ways to expand your use of English vocabulary
what paraphrasing is and how to do it effectively
5 high-level business English expressions to use at work
In the second section you will learn:
a step-by-step approach on how to correctly write an objective summary of a written work
key vocabulary around this topic
reasons for summarising
the style and language to use for this writing form
You will:
practise following instructions in English
strengthen your writing skills (in particular: approach, planning, style, language)
improve your reading skills (in particular identifying key points & demonstrating comprehension)
produce a final writing task
In this advanced English course you get:
interactive quizzes
A downloadable step-by-step guide outlining how to approach writing a summary (including a language reference and checklist)
A writing assignment that will be corrected by our teacher
A Certificate of Completion
ESTIMATED TIME OF COMPLETION: 3-6 hours depending on pace and level
Who is this course for?
you have a strong intermediate, upper intermediate or advanced level of English (B1+, B2, C1)
you are interested in developing your writing, reading and vocabulary skills
you think this skill can help you at work or in an academic context
Do I receive feedback and guidance on this course?
Yes! You'll get feedback from our qualified teachers on your work throughout the course and also on your final assignment in the activation project
Is there a certificate?
Yes! At the end of the course you will find a short progress test. To earn your certificate you must pass the test with a score of 60% or higher.
Access period
You will have access to this course for 18 months from the day of purchase.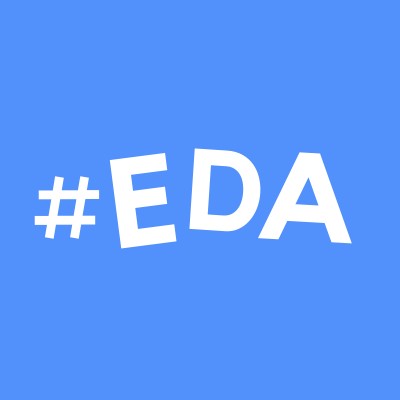 Login
Accessing this course requires a login, please enter your credentials below!