Learn how to communicate effectively during meetings and conversations, in particular when you have to report back information or research
Do you ever find yourself in meetings where you have to share your findings with your team and give recommendations based on those findings? Maybe you have to report personal observations, express doubt, avoid commitment or convince your colleagues.
Do you want to acquire the best English phrases in order to do this effectively and improve how people respond to you?
About this course
We often find ourselves in meetings where we have to give recommendations and report back information or research. These situations often involve convincing people of an idea, avoiding commitment and defending your ideas. This can be tough if you don't have at hand the best key expressions to help you speak fluently and confidently.
During this course, you'll practise your listening skills by listening to a real meeting between colleagues. You'll then study the language used and you'll practise using this language yourself.
You'll have the chance to review a Harvard Business case study where you have to reach a decision and report back on your findings.
What you will learn
key expressions to report back information and research. In particular:
report personal observations
report from another source
express doubt
avoid commitment
avoid being negative
state advantages
dismiss obstacles
review a case study from Harvard Business Review
present your findings
Who is this course for?
Professionals, managers, executives who work at an international level and anyone who wants to improve how they communicate in English
Levels: B1+, B2, C1 (strong intermediate, upper-intermediate, advanced)
The course can be completed in 2-10 hours depending on your pace and how deeply you go into each argument
Is there a certificate?
Yes! At the end of the course you will find a short progress test. To earn your certificate you must pass the test with a score of 70% or higher.
Access period
You will have access to this course for 18 months from the day of purchase.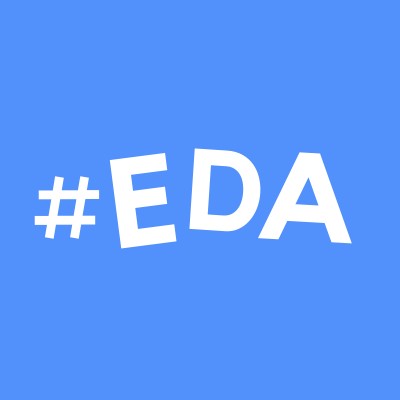 Login
Accessing this course requires a login. Please enter your credentials below!