The ultimate English course for art lovers! Learn the best English to talk confidently and fluently about art.
Do you LOVE art? Would you like to be able to talk about it confidently and fluently in English? Yes and yes?! This course has been made especially for you!
About this module
It's all in the title! In this course you're going to learn how to talk about art in advanced English: all the vocabulary and expressions you need. We start with a general discussion about art before moving on to specifics.
We'll look at the story of Frida Kahlo and then study the language needed to confidently speak about artworks.
We'll then move on to looking at a piece by Edward Hopper, and then we'll study a literary piece by author Alain de Botton, before coming full circle and heading back into the forum to finish our discussion on art!
What you will learn
Learn how to talk confidently about art:
Art vocabulary
How to give your reaction and opinion to art
How to talk about colour, composition, texture, mood & atmosphere and subject matter
5 steps to help describe a piece of art
Bonus: quick review of tenses
What is the final activation project?
You will do a short presentation about Frida Kahlo, either in video or audio format (speaking)
You will critique a piece of art (writing)
Is there a certificate?
Yes! At the end of the course you will find a short progress test. To earn your certificate you must pass the test with a score of 70% or higher.
Do I receive feedback and guidance on this course?
Yes! You'll get feedback from our qualified teachers on your work throughout the course and also on your final assignment in the activation project. To receive feedback you must complete the tasks within 6 months from purchase. Work completed after 6 months will not receive feedback.
Access period
You will have lifetime access to this course.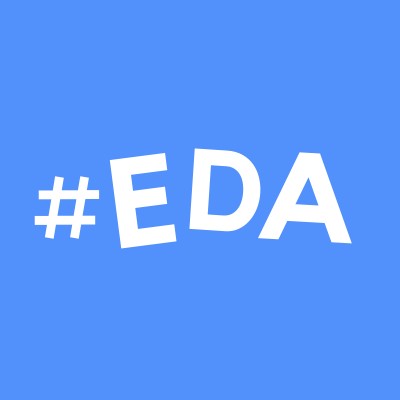 Login
Accessing this course requires a login. Please enter your credentials below!