Upgrade your speaking and writing skills in order to improve your communication skills and improve how people respond to you … all this in one afternoon!
Have a look at this sentence from a message I received from a student:
Can you explain why I only have access to 6 courses? I thought I was on the year plan.
You might be thinking…what's wrong with it?! The grammar looks correct, the vocabulary is fine …. the meaning is clear… so what's wrong with it? 🤔
Here's the thing: it is correct and it is clear. But to a native speaker, it is also a bit rude! Since the writer has used a direct form, it comes across as being slightly aggressive.
Perhaps that was the writer's intention! However, it is more likely that the writer has no idea that her question could be considered rude.
So how can we make this question 'softer'? There are several things we can do in order to make our English more diplomatic, such as change the grammar we use, make indirect questions, use modals, use negatives, use the second conditional … and so on. For example:
Could I ask why I only have access to 6 courses?

I was wondering why I only have access to 6 courses?

I'd appreciate it if you could tell me why I only have access to 6 courses.
In this course you will learn, and more importantly PRACTISE, all the ways you can change your language in order to appear polite, diplomatic and professional.
---
About this course:
Choosing the right tone and expressions when you email and when you speak in English is not always easy, especially when it effects the way you do your job.
This masterclass been designed especially to tackle these problems.
Once you have watched the training videos, you will practise what you have learned with quizzes, an interactive speaking quiz and a final assignment. You will have two writing tasks to complete which will be corrected by our teachers and sent back to you with feedback.
---
What you will learn:
when it is appropriate to use polite, diplomatic and softer language and how it can help you in your work
how the tone in your email (and they way you speak) can impact your audience
how to use a softer tone which sounds professional, polite and understanding
how to sound more positive when you deliver a negative message
how to make a problem sound less severe
specific language, words and expressions to use in order to create a good impression and encourage action to be taken
---
What you will achieve:
By the end of this course you'll be:
more confident and professional when you write and speak
able to sound more positive when you deliver a negative message
able to present yourself as more approachable
able to build a better impression of yourself with your international colleagues
Who is this course for?
Professionals who work at an international level and who need to use polite and diplomatic language to do business
You need to communicate professionally in English via email and when speaking
You want to learn and be more confident about which tone, expressions and words to use
You want to improve your professional English in order to grow in your career
Levels: B2 & C1 (upper-intermediate & advanced)
How long is this course?
The course can be completed in 1-4 hours depending on your pace and how deeply you go into each argument
Do I receive feedback and guidance on this course?
Yes! You'll get feedback from our qualified teachers on your work throughout the course and also on your final assignment in the activation project. To receive feedback you must complete the tasks within 6 months from purchase. Work completed after 6 months will not receive feedback.
Access period
You will have lifetime access to this course.
---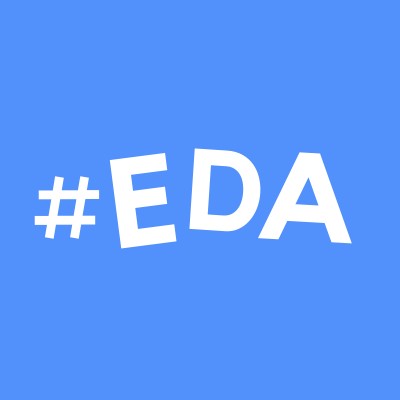 Login
Accessing this course requires a login. Please enter your credentials below!