Learn essential phrases and words in English to help you deal with unexpected situations that can occur when you have meetings online
Do you ever find yourself in an online meeting and suddenly something goes wrong? Do you feel frustrated or even panic a little because you don't know what is the right thing to say in English?
Don't worry! With the words and expressions you will learn in this course, you'll be ready to deal with these situations naturally and proactively; upgrading the way you work in English and improve how people respond to you.
On this course you will:
share your opinions about online meetings in our online discussion room
master functional vocabulary to deal with common problems that occur during online meetings
test your comprehension skills with a fun video clip
develop your pronunciation and fluency with our pronunciation boost
activate and practise all the language you learn for online meetings as you figure out what you would say in 8 different scenarios
This course includes personalised teacher feedback and a downloadable language reference guide.
Who is this course for?
Professionals who work at an international level and who need to participate in online meetings in English.
Levels: B1,B2 & C1 (intermediate, upper-intermediate & advanced)
How long is this course?
The course can be completed in 1-3 hours depending on your pace and how deeply you go into each argument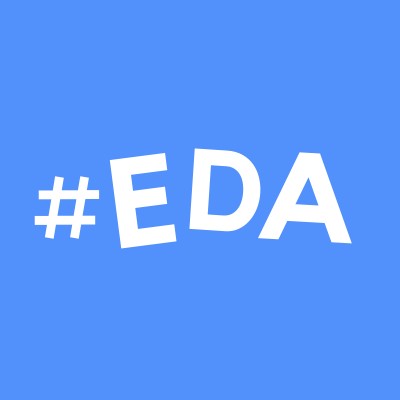 Login
Accessing this course requires a login, please enter your credentials below!