Communicate effectively and build your relationships with colleagues when you use English;
On this course you will learn:
the best English to use in email when you need to ask a colleague to do something
how to make a professional call to organise or change a meeting
what small talk is and why it is useful in a work environment
how to be good at small talk
10 ways to end an email
Colloquial expressions to use when you informally chat with colleagues
Who is this course for?
Professionals who work at an international level and who need to network and do business in English.
Your current level is: B1, B2 (intermediate, upper intermediate)
How long is this course?
The course can be completed in 3-6 hours depending on your pace and how deeply you go into each argument
Do I receive feedback and guidance on this course?
Yes! You'll get feedback from our qualified teachers on your work throughout the course and also on your final assignment in the activation project. To receive feedback you must complete the tasks within 6 months from purchase. Work completed after 6 months will not receive feedback.
Access period
You will have access to this course for 18 months from day of purchase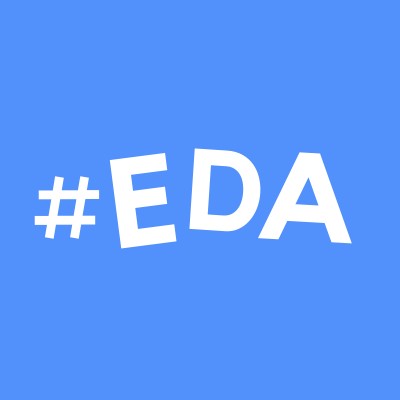 Login
Accessing this course requires a login. Please enter your credentials below!