Do you LOVE books? Would you like to be able to talk about books confidently and fluently in English? Yes and yes?! This course has been made especially for you!
About this course
It's all in the title! In this course you're going to learn how to talk about books in advanced English: all the vocabulary and expressions you need.
We'll dive deep into the vocabulary around books and listen to various people talking about books.
We'll then move on to reading extracts from books and a book review.
What you will learn
Vocabulary specific to literary genres and books
Language relevant to talking about books
How to give your reaction and opinion to books
How to review a book
Key details comprehension practice
Reading practice
Bonus:
e-book with course: How to talk about books: The Ultimate Guide
I love poetry bonuses
What is the final activation project?
Using all the new language acquired, you will share your ideas in the discussion room in the forum
You will prepare a 3 minute speaking challenge (speaking)
You will review a book (writing)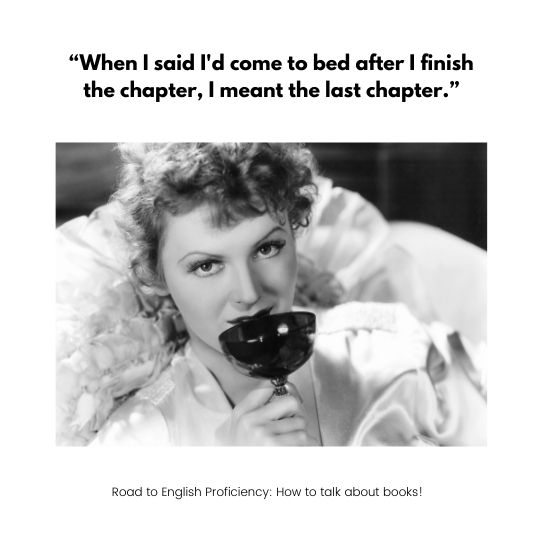 Do I receive feedback and guidance on this course?
Yes! You'll get feedback from our qualified teachers on your work throughout the course and also on your final assignment in the activation project
Is there a certificate?
Yes! At the end of the course you will find a short progress test. To earn your certificate you must pass the test with a score of 70% or higher.
Access period
You will have access to this course for an entire year from the day of purchase,
or 18 months when you purchase The Complete Collection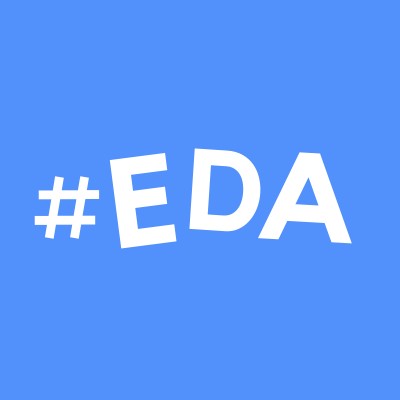 Login
Accessing this course requires a login, please enter your credentials below!