The use of narrative to tell stories forms an important part of our everyday communication and life. Learn how!
You love talking! You like telling stories, funny anecdotes and chatting about what's been going on your life.
Or perhaps you want to learn storytelling for work; whether in a marketing context or just to be able to let colleagues know what's been going on with the day-to-day.
You want to do this fluently in English, using the correct grammar, correct pronunciation and the best language.
About this course
During this course you will have the opportunity to listen to and analyse a story told by Motown legend Smokey Robinson, before then developing both your accuracy and fluency in order to tell your own stories.
You will then have the chance to develop your understanding of a range of narrative tenses by focusing on both the meaning and the form of the structures.
I'll also introduce you to an effective self-study method for learning new grammar points and you will create a mini-presentation.
What you will learn
develop fluency in storytelling
develop understanding and accurate use of a range of narrative tenses
understand and try out the learn-by-teaching method
make a mini-presentation on a grammar point
read mini-sagas and create your own
learn useful language for storytelling
practise pronunciation of past tenses
practise telling anecdotes and stories
What is the activation project?
It's a big project this month! You will have the chance to write your own anecdote and also tell a story. Furthermore, for those of you feeling creative this month you are invited to write your own mini-saga.
Bonus Materials
Pronunciation boost: how to pronounce the ED in past tenses
Bonus lesson: Tips and language for telling anecdotes
Is there a certificate?
Yes! At the end of the course you will find a short progress test. To earn your certificate you must pass the test with a score of 60% or higher.
How long do you have access to this course?
When you purchase this course as a single course you will have lifetime access to it.
This course is also included in Road to English Proficiency. The access period will depend on your plan.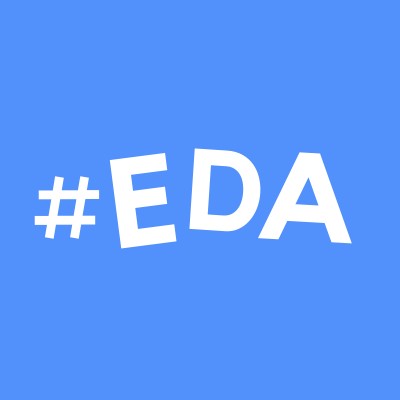 Login
Accessing this course requires a login, please enter your credentials below!