Learn how to craft your executive summary for your resume in clear and effective English in less than 2 hours!
What you will learn
In this hands-on practical English skills workshop, you'll start by learning how to identify the keywords and key concepts of an effective summary and you'll study an example to see how it's done.
You'll then move on to the vocabulary builder where we'll take you through step-by-step the vocabulary needed to talk about your personal qualities and personality traits and your achievements in you current and previous work experience.
Next you'll study exactly HOW to respond to skills criteria in the most effective way, in order to showcase your experience.
Finally, you'll learn how to write your summary using the correct language style and register so that your English is clear, professional and powerful.
Throughout the workshop, you will do exercises to put into practice everything that you are learning, always in a context meaningful to you.
This workshop is focused on helping you write your executive summary. However what you learn here can be applied throughout your whole resume and job search.
The Writing Lab
At the end of the workshop, you'll complete the writing lab section where it's time to put all that you've learned to good use! You'll produce your own executive summary.
Who is this course for?
Job seekers, professionals and managers who want to improve how they communicate in English
English Levels: B1+, B2, C1 (Strong intermediate, upper-intermediate, advanced)
The course can be completed in 2-4 hours depending on your pace and how deeply you go into each argument
+ PLUS
Bonus 1 Quick reference e-guide: Action Verbs & Personal Qualities for Resumes, Professional Profiles & Job Interviews
Bonus 2: How to create an individualised vocabulary list to talk about your specific career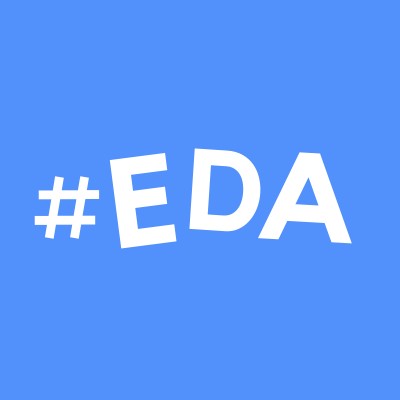 Login
Accessing this course requires a login, please enter your credentials below!