Music is a fun way to improve your English vocabulary … and who doesn't love Queen?!
Practice your listening skills rocking out* to Queen & swotting up* with our interactive quizzes.
Grow your advanced English by learning rich native-level vocabulary.
In this lesson, you will study the words from Queen's The Show Must Go On and learn the meanings of the words and how to use them.
LEVEL: Intermediate, Upper Intermediate, Advanced (B1, B2 & C1)
PRIMARY SKILLS: Advanced English Vocabulary
SECONDARY SKILLS: Comprehension, Writing, Speaking
ESTIMATED TIME OF COMPLETION: 30-60 mins depending on pace and level
In the course you get:
Reading and comprehension lessons
6 interactive tasks, including a speaking task
Downloadable reference guide
A final activation task
Once you finish this course, you'll have learned 13 new words by heart!
*rocking out = This can include air guitaring, jumping around, showing the horns and generally making a tit out of yourself. But it's ok, cause you're ROCKING OUT!
*swotting up = To study (something) very hard She swotted up for the French exam. (UK slang)
How will this course help you?
Our lessons are effective because they give you REAL practice using new words! Not just boring passive learning!
Let's put it this way, if you watch videos about fitness, but don't actually do the exercises, you are not going to magically get fit and have abs to die for, right? Right! You have to put in the hours at the gym if you want those results.
Learning a language works in exactly the same way. There are hundreds of English teaching videos on the web, and even if they may be useful, they are unlikely to help you learn words. They stop at the input part.
This is where our lessons are unique! There are three steps to learning something by heart: input, practice, activate.
In other words, learn, exercise, use. And this is what our lessons help you do.
You'll start with the lesson (this is the input phase)
Next you'll do the interactive quizzes in the lesson. Some of these will be passive and some will be active (practice & activate stage)
Finally, you'll have a final task to complete (this is the final activation stage) by which point you will have started to learn these new words by heart.
You can revisit the practice pack at any time, constantly training your brain to learn and retain new vocabulary.
Pretty awesome, right? Let's get going!
Technical Requirements
The quizzes work best with Google Chrome and you will need a microphone for the speaking task.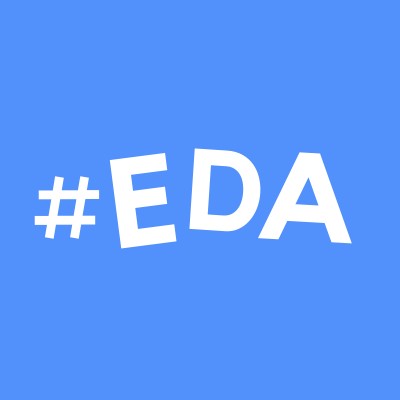 Login
Accessing this course requires a login, please enter your credentials below!