Upgrade your writing skills and learn how to sound fluent when you use these three common styles.
Do you ever come across text messages or comments on social media written by native English speakers? Have you noticed that they are written in a very particular style but you're not sure how to produce it yourself when you write?
Do you ever have to write emails in a more formal context? Perhaps at work to an external supplier or when you're dealing with something personal. Are you sometimes unsure about your tone and the appropriate language to use?
If yes, find out how this course will change that.
ABOUT THIS COURSE
You'll start this course off by learning the essential vocabulary used when talking about interacting on social media. Next you'll study how to write comments on social media and in text message so that your English sounds natural and fluent.
This will lead us nicely on to the second part of this course where you study the differences between formal and informal language and you'll learn how to write an informal email and a formal email.
WHAT YOU WILL LEARN
vocabulary related to social media
how to write comments on social media
how to write text messages including how to use common abbreviations
the differences between formal and informal language
how to write an informal email
how to write a formal email
ESTIMATED TIME OF COMPLETION: 2-4 hours depending on pace and level
Who is this course for?
you have an intermediate or upper intermediate level of English (B1, B2)
you are interested in developing your writing skills
you think this skill can help you in your daily life, at work or in an academic context
Do I receive feedback and guidance on this course?
Yes! You'll get feedback from our qualified teachers on your work throughout the course and also on your final assignment in the activation project. To receive feedback you must complete the tasks within 6 months from purchase. Work completed after 6 months will not receive feedback.
Access period
You will have lifetime access to this course.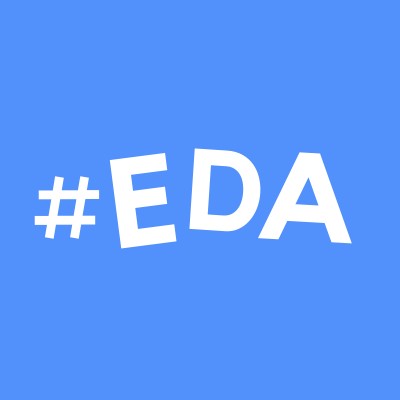 Login
Accessing this course requires a login. Please enter your credentials below!